Being a parent is something that changes your life completely. Every parenting phase brings with it the beautiful aspects, as well as new obstacles. Although many times social media focuses on that which is beautiful, and it is important that we celebrate this, it...
Christmas time is nearly upon us, and although this time period is one that brings about a lot of joy and happiness for many families, for others this might also be cause of stress, as well as a more difficult period of time altogether. It is important that we are...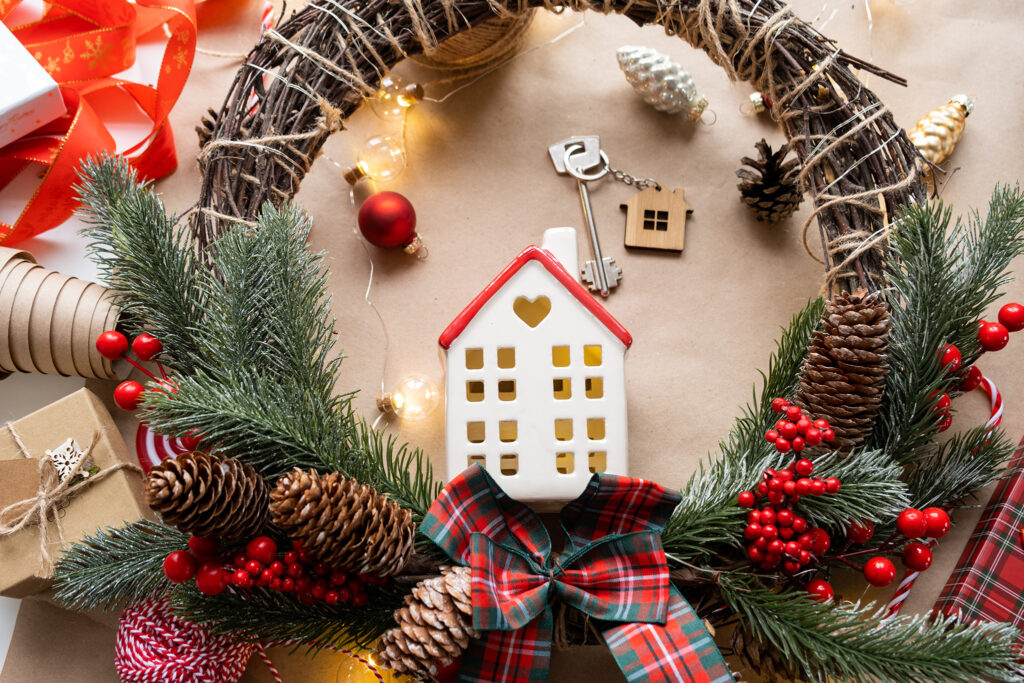 In my line of work as a psychologist and family therapist, I have sometimes met with parents who are somewhat concerned about the extent that their children, especially during adolescense, tend to hold back and perhaps exhibit a certain shyness. In Maltese culture...
Let's Get in
Touch
Do you have a question? Get in touch now… we can help!