Positive Parenting Malta continues to promote more awareness on positive parenting skills and to provide practical support for parents and professionals through offering psychoeducational webinars.

Positive Parenting Malta is committed to ensuring that professionals working in the field are trained with the latest evidence-based skills to be in a better position to support families and society at large. Indeed, in 2021, several professionals from various...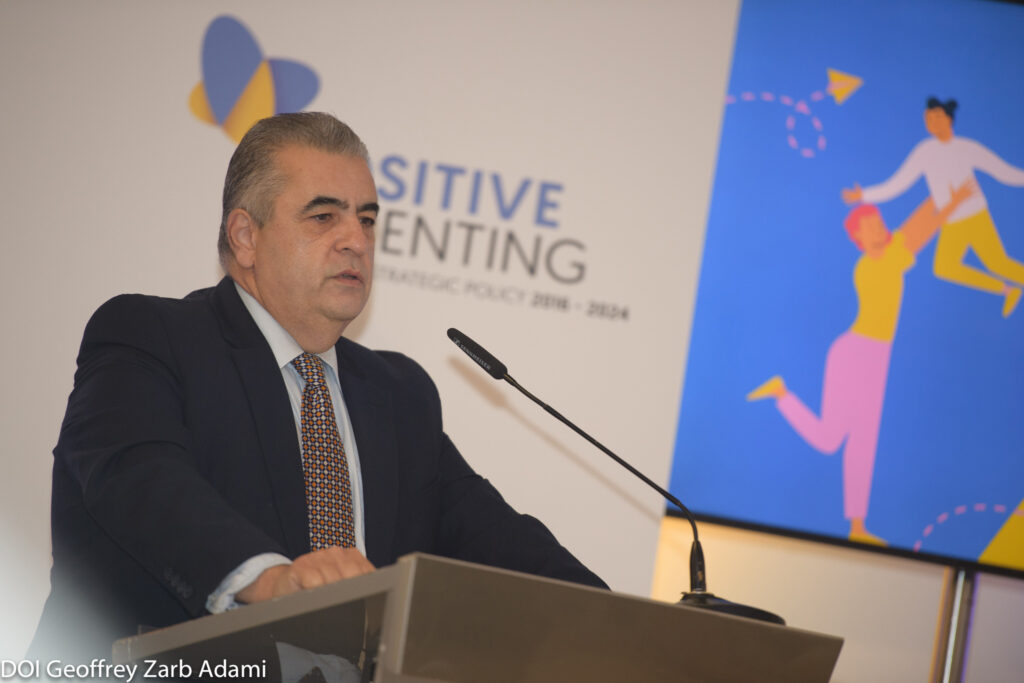 Positive Parenting Malta brought on a clinical coordinator, Ms. Elaine Schembri Lia, Clinical Psychologist and Family Therapist to help with the implementation of 'Breaking the News' training.   Locally, the training in relation to 'Breaking the News' for...

Let's Get in
Touch
Do you have a question? Get in touch now… we can help!